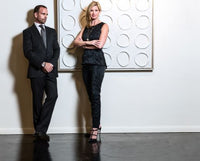 Luxurious & Local
Fresh, Elevated and Special. Our merchants have driven to further levels, collecting luxury fashion for the discerning women in todays global society. The expansive lifestyle of our luxury client demands a unique need for versatility, function and luxury. From bistro to ballroom, and yoga to yachting, we are honored to wardrobe our wonderful guest.
New designers including; Samantha Sung, Le Suprbe, Camilla, Atltrzara, Poupette St. Barths, Zimmermann, Lemlemm. These fresh collections only bolster of heritage labels like Pucci, Missoni, Etro, Emporio Armani, and Peter Cohen.
The Lifestyle Experience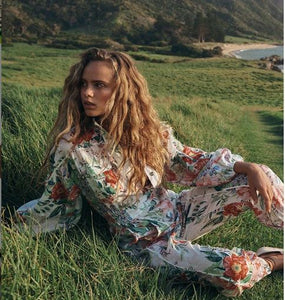 Luxurious Womens Collections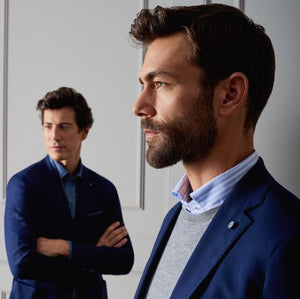 Discerning Menswear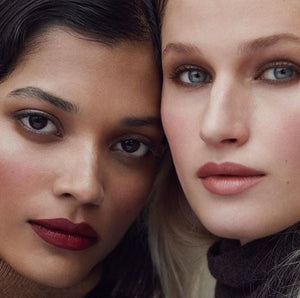 Beauty Embraced
Experience Redifined
This world-class emporium on St. Armands Circle in Sarasota welcomes its discriminating clients with an elegant resort ambience. The Met's tropical English Bermudan architectural style is adorned with Honduran mahogany woodwork, sparkling marble floors and a magnificent whispering fountain. All senses are attended to throughout the Fashion House, Day Spa and Salon.